Unlock the True Power of Laser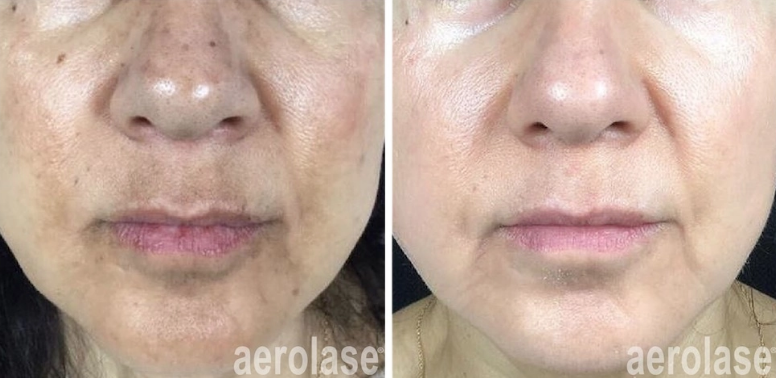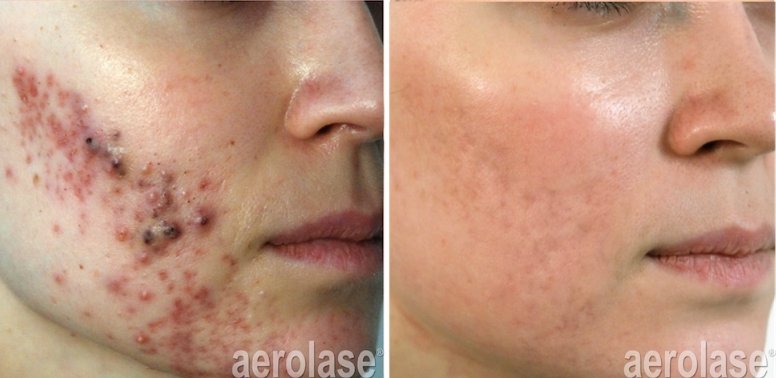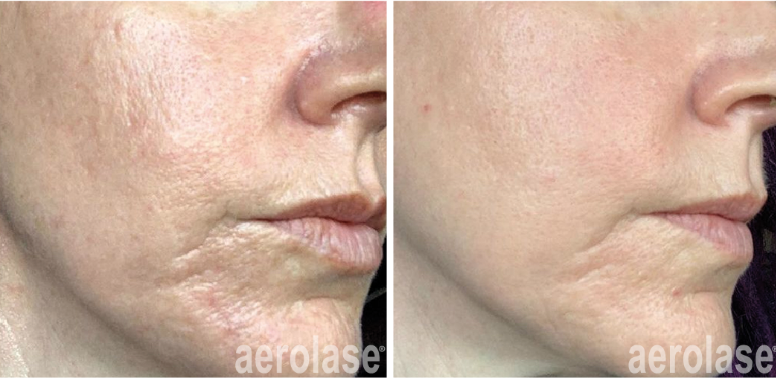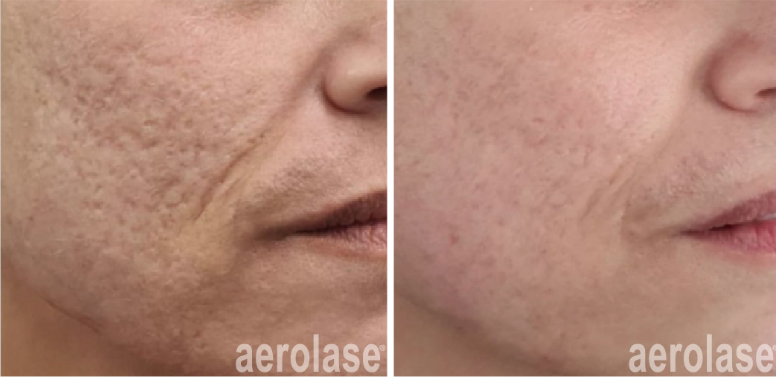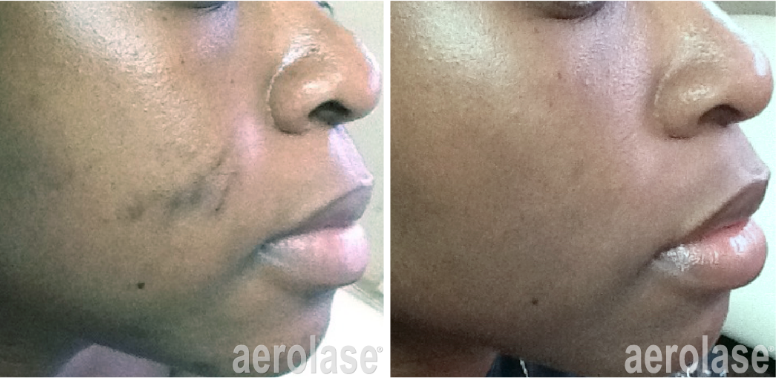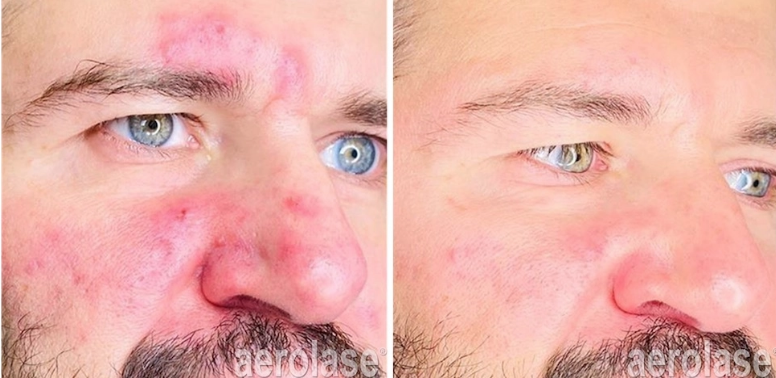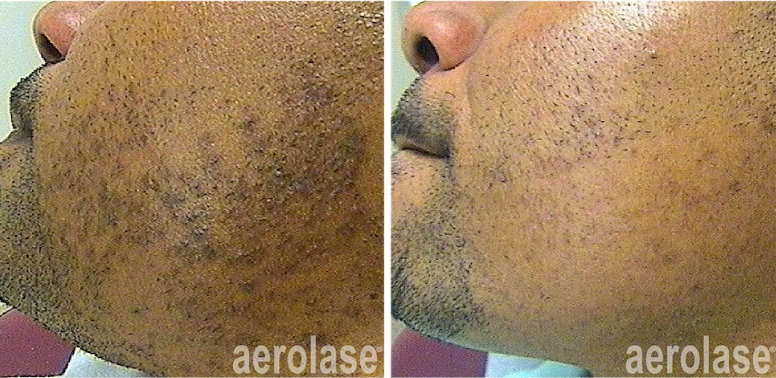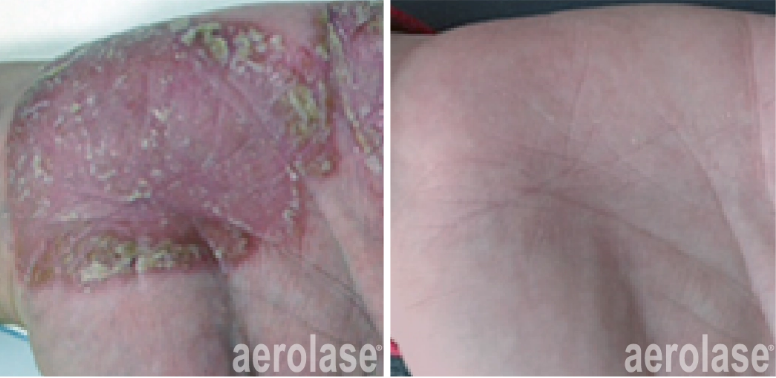 SITUATION
For years, Logoipsum manually tracked marketing metrics using Excel, Google sheets, and complex macros
SITUATION
For years, Logoipsum manually tracked marketing metrics using Excel, Google sheets, and complex macros
SITUATION
For years, Logoipsum manually tracked marketing metrics using Excel, Google sheets, and complex macros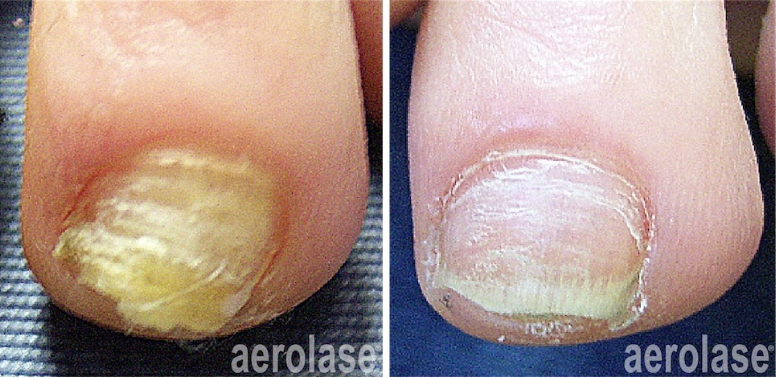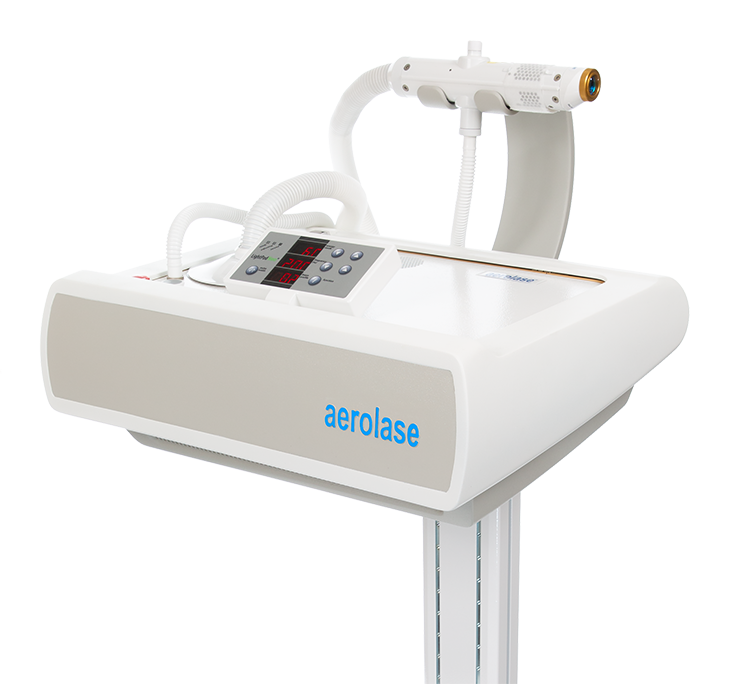 Neo Elite®
Improve Everything Skin Related
The Neo Elite by Aerolase is the single leading device-based solution for a complete approach to addressing medical and aesthetic skin concerns.
With the Neo Elite, skin health professionals establish powerful and profitable solutions for the most common medical skin concerns and the most in-demand aesthetic services.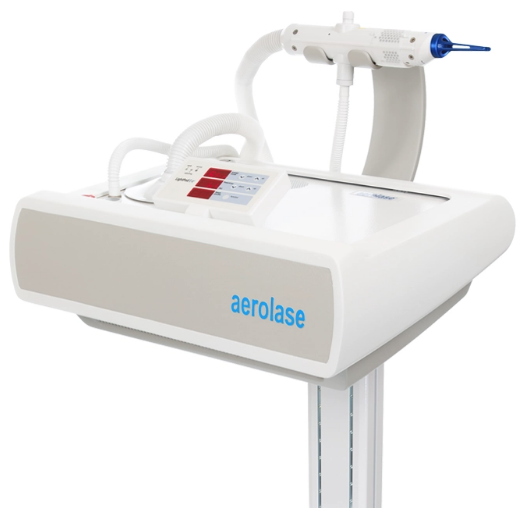 Era Elite®
Simply Erase Signs of Aging
Take your anti-aging and prejuvenation results further. The Era Elite 300-microsecond laser helps you address aging in a completely new way.
A custom-made approach to create new, younger skin, the immediate results are profound. The outcomes drive gratification to deliver a life-long patient and practice growth.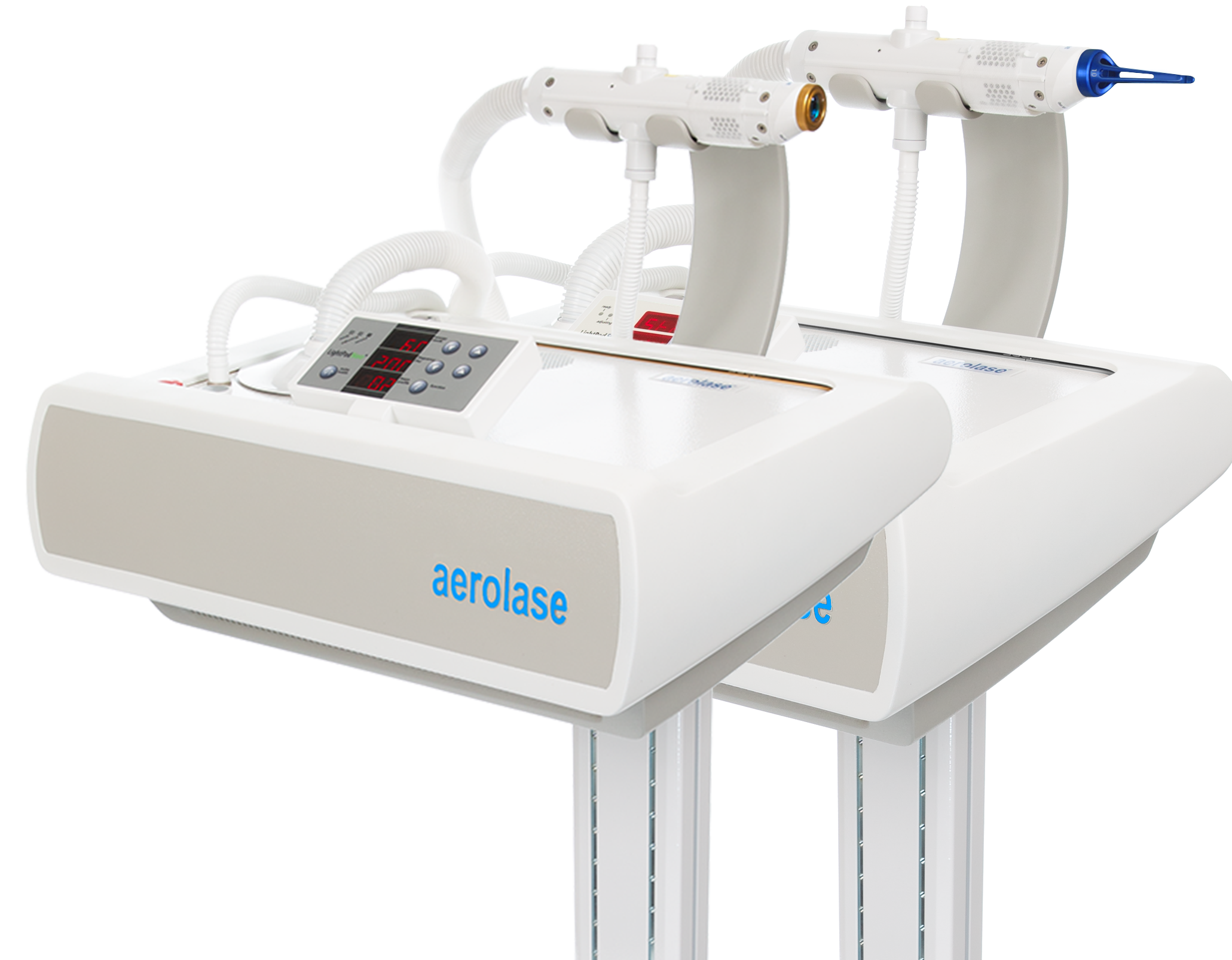 Reverse®
Prevent + Correct Signs of Aging
Reverse by Aerolase is a new way to correct and prevent signs of skin aging. This new treatment combines two elite devices, the Neo Elite and Era Elite, in a single treatment session, to completely renew the dermal and epidermal layers of skin.
The result is flawless skin for years to come. While the Neo Elite and Era Elite deliver incredible results alone, together they deliver significantly better patient satisfaction and improvement of the signs of skin aging.
LEARN
Level up your results and treatment range
CASE STUDY
Aesthetics & Wellness Med Spa
Learn how medical spa owner, Winnie King, MD, transformed her versatility, patient inclusion, and results for patient satisfaction and financial success.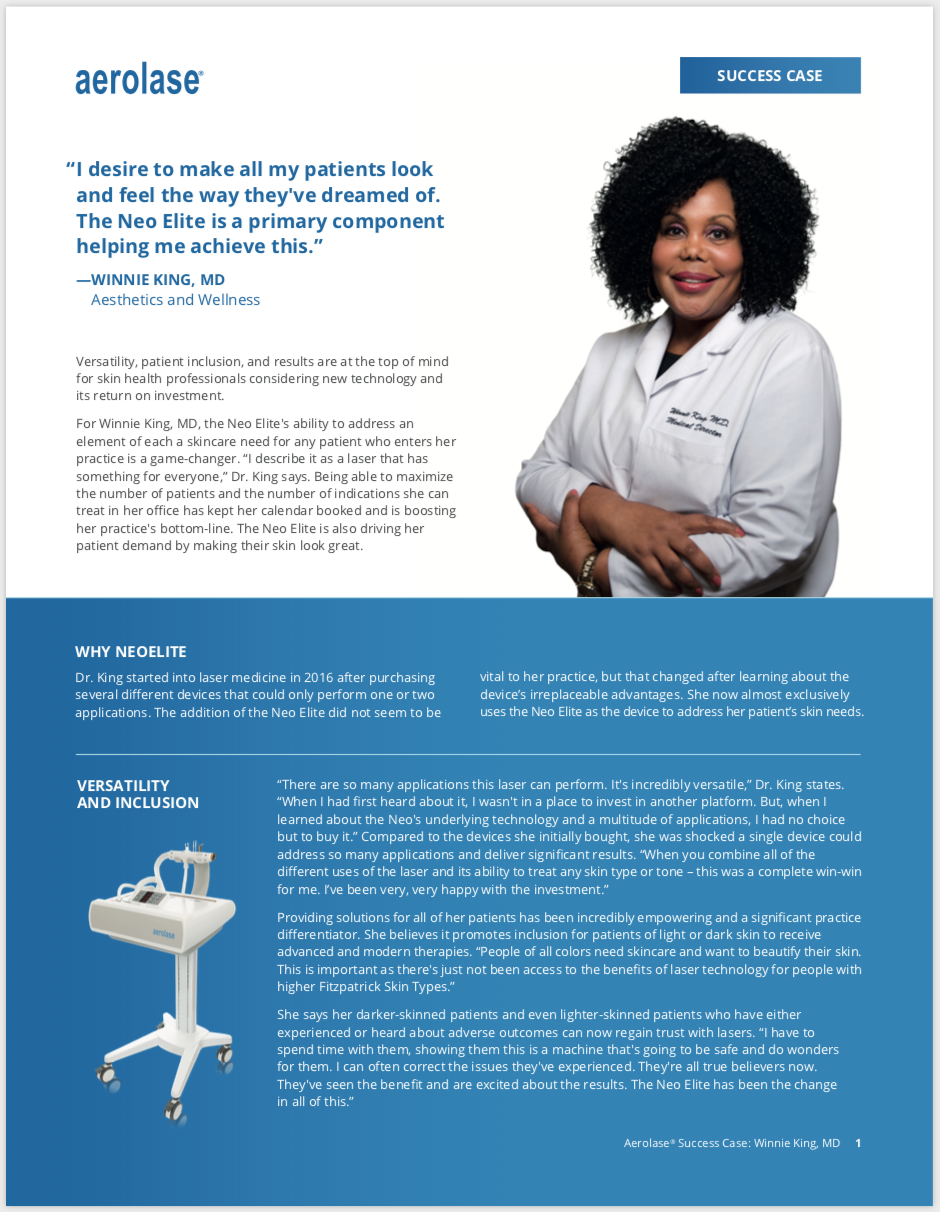 TESTIMONIALS & AWARDS
What our customers say
"Neo is our workhorse. We just purchased our third one, since monthly revenues have gone up to approximately $35,000. The office has many other devices, all of which are sitting untouched in the laser graveyard typical of many practices ."
"I routinely use Neo for skin rejuvenation in combination with dermal fillers and botox. There is a reduction in bruising and swelling from the injections using the laser before injecting. I recommend this protocol for increasing patient experience and outcomes."
We're doing treatments earlier for patients to prevent aging in the future. Patients consider the Era a magical treatment and is oftentimes referred to as an eraser because it takes away visible lines that the patient has seen before."
Aerolase for all your skin health needs